© 2012 Franz Incorporated. All rights reserved.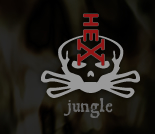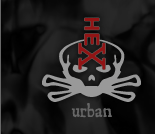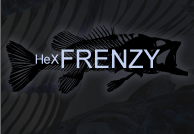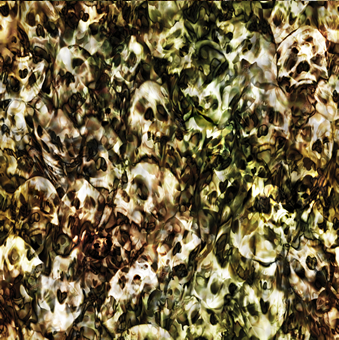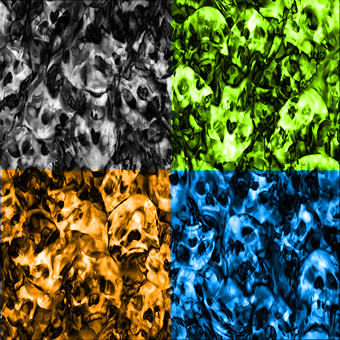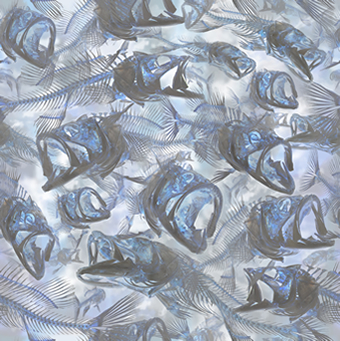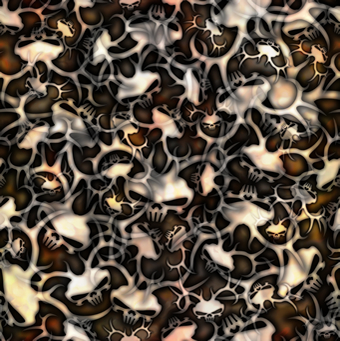 HeX jungle is a camouflage pattern that provides effective concealment while saying something leaves and twigs just can't.


HeX urban has a monotone base that has an edge all its own, but it can be custom colored for a variety of applications that call for an attitude adjustment.

More lovely bones.

Tight lines certainly await HeX Frenzy. Contact us today for more details.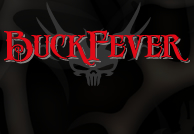 Some things just speak for themselves.

Available in hydrographic film autumn 2012. Contact us for a license for softgoods today.