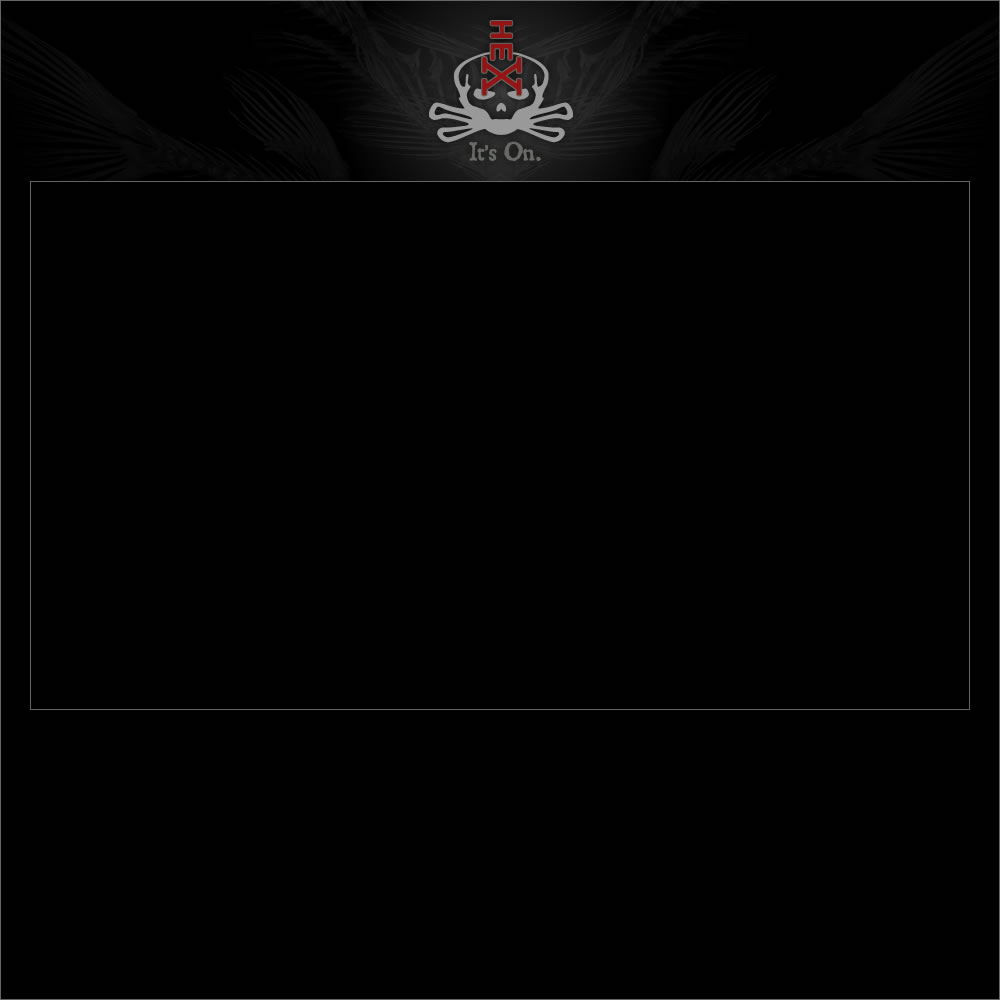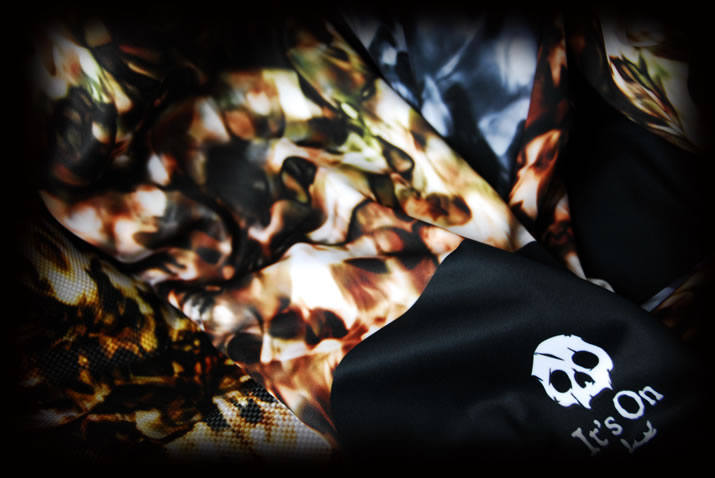 We have very dedicated corporate partners in textiles, hardgood imaging, merchandising, retailing, and marketing that believe in the power of new ideas and innovation.
If you're interested in partnering with HeX for a project, contact Alan at
al@alfranz.com
or
John at
johnhepke@me.com
.
© 2011 Franz Incorporated. All rights reserved.